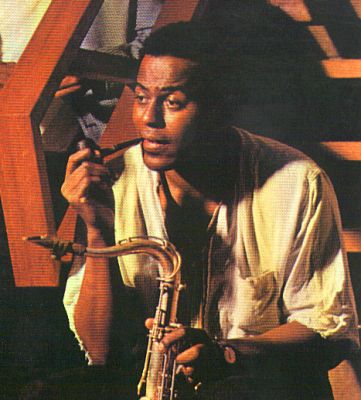 Archie Shepp, jazz saxophonist.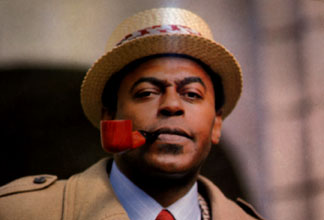 Archie Shepp grew up in Philadelphia where he studied drama at Goddard College. When trying to secure theatrical work in New York, he started playing the saxophone (first alto, later tenor) and soon performed in avantgarde ensembles. Shepp used free jazz as a vehicle for political expression and was an important factor in the growing acceptance of Afro-American identity. From 1974 on he holds the position of Associate Professor at the University of Massachusetts but continues his concert career at the same time, working mostly in Europe. Archie Shepp is a seminal figure in the development of the New Music and influenced many saxophonists of the avantgarde.

Here is a link to Archie Shepp's Official Homepage.