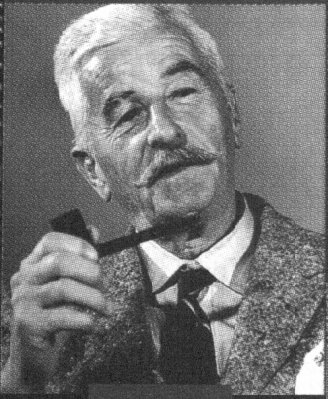 William Faulkner (1897-1962), major American author...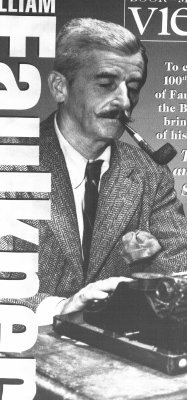 Some of his better-known works are The Sound and the Fury, Absalom, Absalom!, and The Reivers, the latter of which won the Pulitzer Prize for fiction.

Preferred pipe: Dunhill.

Preferred tobacco: Balkan Sobranie. He also smoked Blue Boar and liked to mix tobaccos on newspapers spread out in his kitchen.