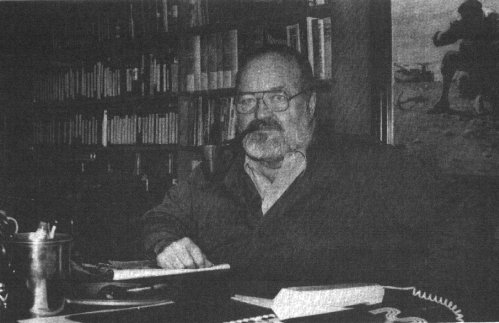 Actor William Conrad (1920-1994), star of several tv series (such as Cannon and Jake and the Fatman). He provided the voice of Matt Dillon when Gunsmoke was a radio program in the days before television, and was the narrator for The Adventures of Bullwinkle and Rocky.

Preferred pipe: Mr. Conrad was said to have possessed a large collection of Charatans.

Preferred tobacco: ?