Page 5
Now we go back to the middle of July and end up in early August.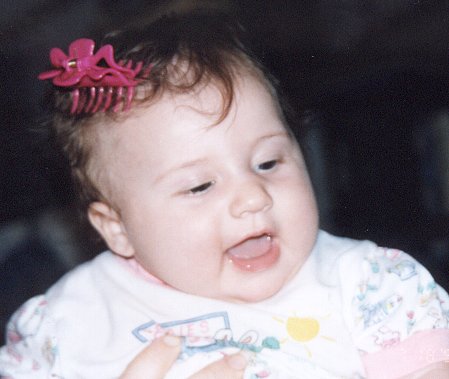 Another one wearing Mommy's hair clip.

---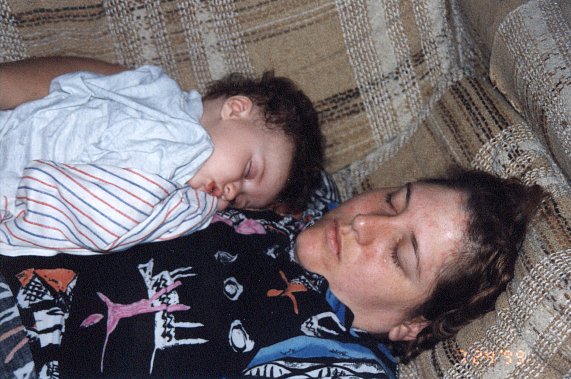 Yes, they were both really asleep and unaware of being photographed.

---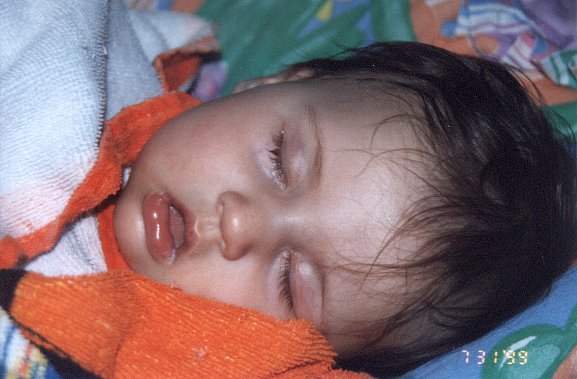 Nap time.

---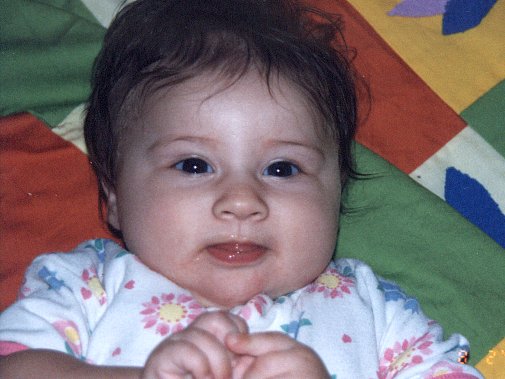 Mom likes this one. She picked it out for inclusion on the website.

---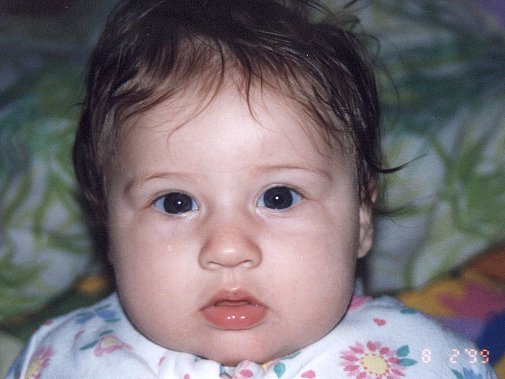 Another one that Mom picked out.

---