Page 4
The pictures on this page were all taken with a Pentax Spotmatic that I just recently had refurbished. As you can see, I am still figuring out the light meter and hopefully future photos will not be so overexposed.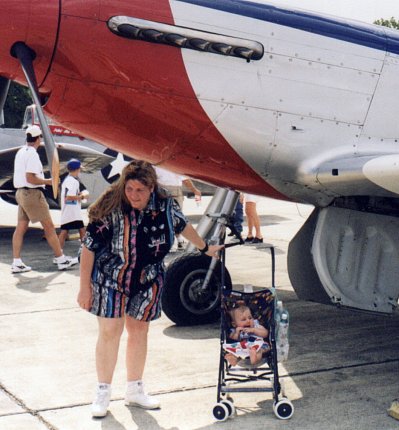 A thoroughly uninterested little girl (and her mother, trying to dodge the camera) in the shade of a P-51 at the A Gathering of Memories airshow in San Marcos, Texas, September 25, 1999.

---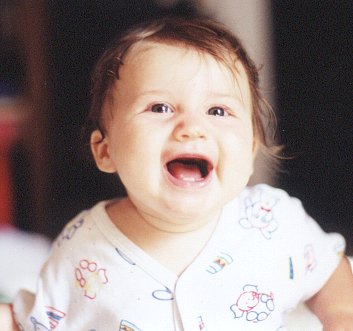 All of these pictures were taken in one sitting within the space of about 5 minutes. She was in a happy mood.

---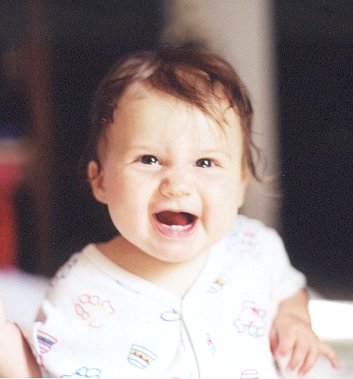 You can see here and in some of the other pictures that when she really laughs, she wrinkles her nose. I love it when she does that.

---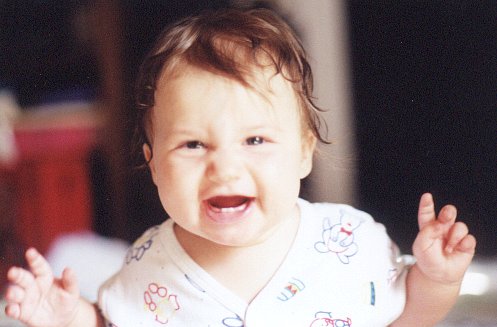 ---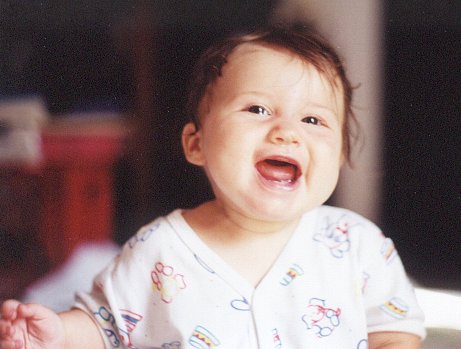 ---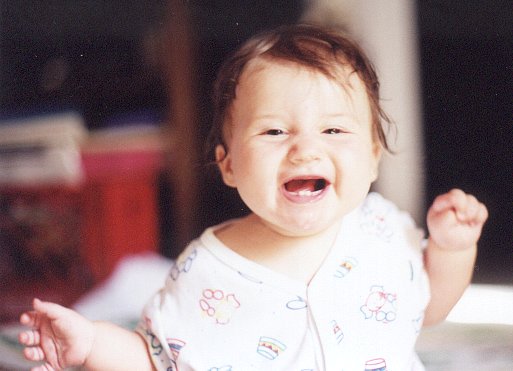 ---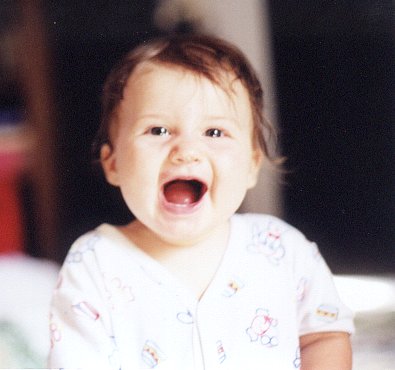 ---