Page 2





Easter Sunday 1999 getting ready to leave for church.

---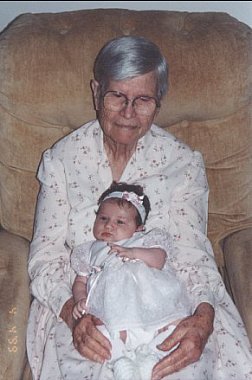 After church, visiting with great-grandma.

---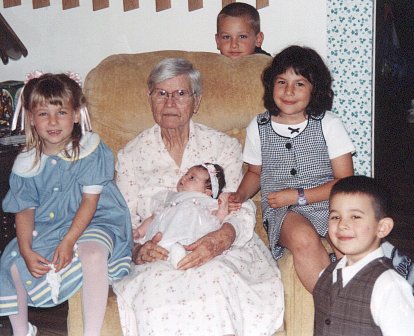 One more with great-grandma and lots of cousins.

---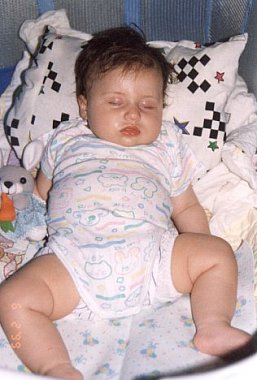 June 2, three months old. Tired out from taking lots of pictures on her three-month birthday and practicing rolling over all day.

---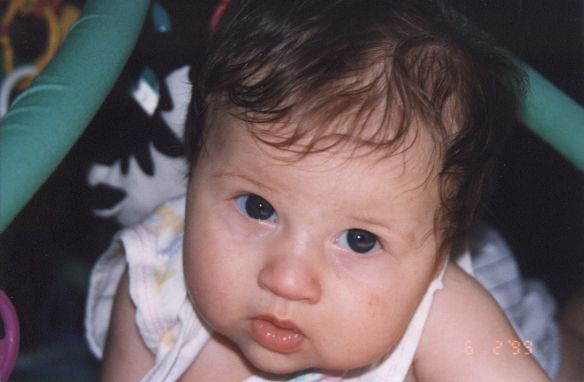 Another of my favorite pictures. Taken earlier the same day as the one just above, when she was just learning to hold up her head.

---